Why accounts receivable automation is the hidden value-added opportunity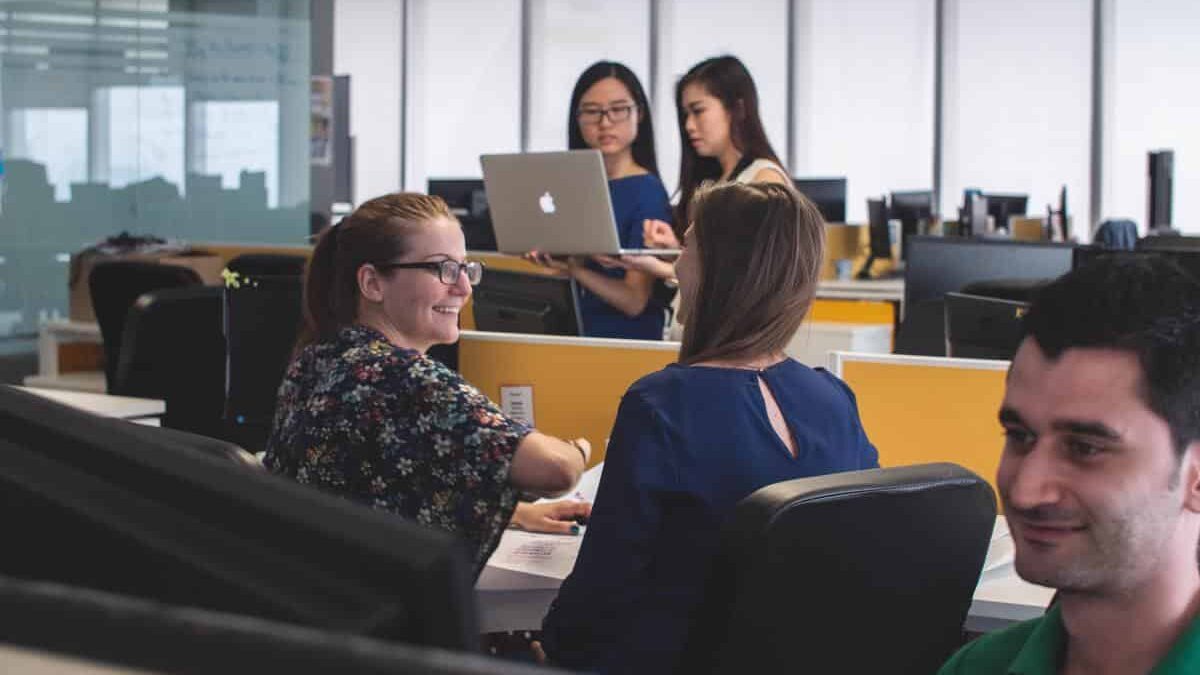 Clocked the fact that every other business in Australia is digitising fast and wondering where technology might be put to best use in your own enterprise? 
It's unlikely the good old accounts receivable department is top of your list. Yes, it's an integral part of your operations, but it's also the epitome of a backroom cost centre. Collecting and processing payments, updating accounts, and chasing debtors…they're necessary, repetitive tasks that keep the organisation ticking over but could streamlining and automating them really make a difference to the health of your business?
In a word, yes. Investing in technology to automate the accounts receivable function enables you to maintain complete visibility over the flow of cash into your business. Not a month or several ago but right here, right now. Having that real- oversight of your working capital and financial position brings powerful benefits.
Freeing up funds
Arguably, the most compelling of these is the freeing up of funds. Applying customer payments to customer accounts quickly and accurately is the raison d'etre of every AR department. Doing so manually is a laborious exercise, and the time lag that inevitably ensues can extend the cash conversion cycle.
Make the switch to an automated AR platform, and it's a very different story. BlackLine research shows companies that do so can expect to reduce their manual processing by up to 85 per cent and enjoy a 99 per cent reduction in unapplied cash.
This matters because the money owed to you by your customers is likely to be one of the largest assets on your balance sheet. Accountancy giant PwC estimates that, globally, around $A1.75 trillion of working capital is being 'held hostage' in this way. Faster access to funds may alleviate your cash flow woes and reduce or eliminate your requirement for external capital. Given interest rates are on the rise, the prospect of reduced borrowings should pique the interest of finance and business leaders alike.
Enhancing customer relationships
Good business is all about maintaining healthy, trusting relationships with customers and suppliers. Being contacted about payment by a creditor is rarely an enjoyable experience and if you've already paid the bill, it can be downright irritating. If it happens too frequently, switching suppliers may even cross your mind. 
Yet chasing customers who've already settled their accounts is a relatively common occurrence in the AR world. In organisations that are operating in manual mode, that is. Aside from annoying the individuals and businesses that pay the bills – and on time too! – it's a waste of employees' time and effort. 
Adopt an automated AR solution and your employees can stop pursuing good payers. Instead, they'll be able to spend their time more productively, courtesy of the fact that you'll have an accurate, up-to-the-minute view of the payment status of each and every customer on your books.
Enabling smarter decision making
Armed with this enhanced insight, your finance and sales teams will be able to make more informed credit and collection decisions. AR professionals can map individual customers' purchasing and payment patterns and devise bespoke processes that encourage them to discharge their debts sooner. If, for example, it emerges that a consistently slow payer will only remits funds following a phone call, you can have your AR team skip the usual email reminder process and get straight on the blower.
You'll also be able to monitor the creditworthiness of customers. If payment times are regularly extending beyond acceptable parameters, you may opt to rescind or reduce the credit facility of the organisation in question – before, not after, they default or disappear. Allowing quicker payers to extend their credit limits, meanwhile, is a smart, safe way to grow your sales.
Elevating your team
Finally, there's another asset that automated AR technology can help you to retain: your team. BlackLine research shows organisations that want to retain top talent need to ensure those individuals are engaged and challenged. More than a quarter of finance professionals surveyed revealed they were bored by the mundanity of their jobs and 28 per cent bemoaned the fact that endless tranches of transactional work meant opportunities to learn new skills were limited.
Reducing the volume of tedious, transactional tasks your team members are expected to perform can put paid to these problems, and deploying automated AR technology is the key to doing so. It's a great way to free up time – time employees can spend focusing on higher level tasks that deliver value for the business and provide greater job satisfaction.
Strengthening from within
Automating your AR department will never be a headline-grabbing digital transformation project. Your customers and suppliers may not even register that you're doing things differently. But, if improving your cash flow, optimising your customer relationships, making smarter credit decisions and keeping high-performing employees happy are all important to you, it's an exercise that's well worth undertaking.
Keep up to date with our stories on LinkedIn, Twitter, Facebook and Instagram.