Funding roundup September 24 – 30: Checkmate, XP Health, and more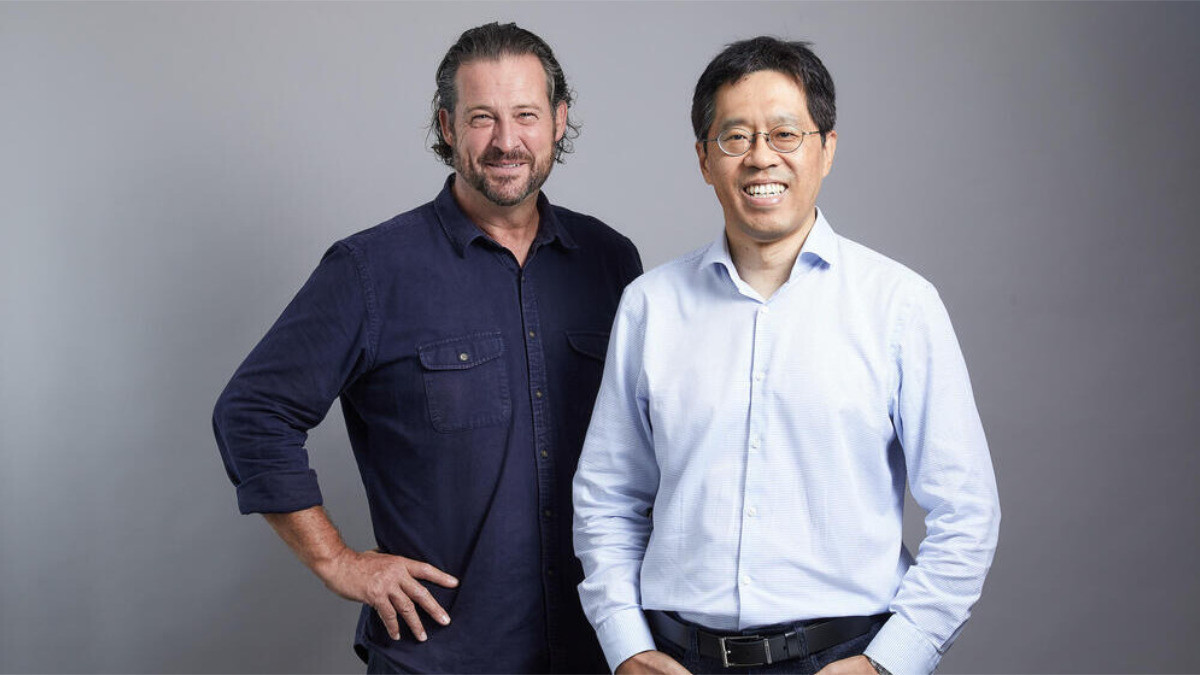 This weekly feature from Dynamic Business runs down the week's top funding rounds from Australia, India and the US. Check out last week's biggest funding rounds here.
Solvo launches after securing $3.5 million in funding
Solvo, a new finance app that provides crypto-interested investors with a more simple and transparent approach to accessing high-quality crypto products, has announced the debut of its new app and initial features. Index Ventures, CoinFund, and FJ Labs contributed $3.5 million to the company's inaugural funding round.
Two-year-old TRENDii raises $2.9m
TRENDii, a two-year-old ad-tech company, has announced a seed financing of A$2.9 million. Investible and a key media partner are leading this cash campaign. TRENDii collaborates closely with Daily Mail, Are Media, News Corp, and PopSugar, and it looks forward to extending its relationship portfolio to create shared value for eCommerce and publisher businesses throughout the world.
Checkmate lands a $7.75 million Seed round
Checkmate, an Australian startup operating in the United States, has raised $5 million (A$7.75 million) in a seed round. Fuel Capital, a US venture capital firm, led the funding round. Kevin Johnson, former CEO of Ebates at Rakuten, NFL star Joe Montana's Liquid 2 Ventures, Ancestry CEO Deborah Liu, Firstbase CEO Chris Herd, XMTP cofounder Shane Mac, f7 Ventures, Blackbird, Scribble Ventures, Hyper, Susa Ventures, Wischoff Ventures, Exits Capital, and Night Capital are among the other investors.
6clicks banks $10 million Series A
Centerstone Capital, a specialist VC focused on tech-enabled startups for the professional services industry founded by former Deloitte global chief strategy officer John Meacock and Deloitte global strategy and innovation MD Luc Maasdorp, led the $10 million Series A round led by Melbourne regtech 6clicks. RainMakr, WeAre8, and Clear Dynamics are also part of the company's portfolio.
Hanwha Energy Australia raises $150 million 
Hanwha Energy Australia Pty Ltd has raised AU$150 million in funding to accelerate the development and expansion of its revolutionary renewable energy business model in the Australian energy industry. Hanwha Energy Australia, in collaboration with its retail energy businesses Nectr, integrates utility-scale renewable energy generation, rooftop solar and home batteries, retail energy, finance, and technology to provide Australians with a one-stop shop for all of their energy needs. 
A consortium of financial organisations, including Woori PE Asset Management, the Korea Development Bank (KDB), and KDB Capital, invested.
Scale Venture Partners closes Fund VIII with a $900 million investment
Scale Venture Partners, a venture capital firm based in Foster City, California, closed its Fund VIII at $900 million. 
XP Health has raised $17.1 million in Series A funding
XP Health, a digital visual benefits platform provider based in San Carlos, CA, has raised $17.1 million in Series A funding. The round was led by HC9 Ventures, Valor Capital Group and ManchesterStory. Additional investors include Core Innovation Capital, GSR Ventures, Canvas Ventures, Plug and Play, CameronVC, Ken Goulet, Kevin Hill, Jeff Epstein and Brett Rochkind. This recent funding round followed a $5.5 million raise in 2021.
Aikon Secures $10 Million in Series A Equity Financing 
Aikon, a Web3 onboarding solution provider based in San Francisco, CA, has raised $10 million in Series A funding. The round was led by institutional blockchain investment firm Morgan Creek Digital. Also in this round, Blizzard the Avalanche Fund joined as a strategic investor and partner. 
Sitetracker has raised $96 million in Series D equity and debt financing
Sitetracker, a Montclair, New Jersey-based deployment operations management software provider for critical infrastructure providers, has raised $96 million in funding. Energize Ventures led a new round of equity funding totalling $66M, and BridgeBank, a subsidiary of Western Alliance, provided a $30M revolving credit facility.
Meesho Gets $192 Mn From Parent Entity
Meesho has received $192 Mn from its parent entity, Meesho Inc amid the festive season sale.  Meesho had last raised $570 Mn in a funding round led by Fidelity Management and B Capital Group in September 2021.
Mojocare Secures US$20M in Series A Funding
Mojocare, a Bengaluru, India-based full-stack health and wellness clinic, raised US$20.6 million (INR 160 Cr) in a Series A funding.  The round was led by B Capital's Ascent Fund and existing investors Chiratae Ventures, Sequoia India's Surge, and Better Capital. The funding round also saw participation from some of India's top angel investors like Mr. Vineet Jain (MD, Times Group), Kunal Shah (Founder, CRED), Ankit Nagori (Founder of Curefoods), Adrian Auon (Founder and CEO, Forward), Sajid Rahman (Founder and CEO, Telenor Health), Ravi Bhushan (Founder and CEO, Brightchamps), and Vivekananda HR (CEO and Founder, Bounce). 
Elucidata Bags $16 Mn To Scale SaaS Platform Polly
Delhi-based biomedical data startup Elucidata has raised $16 Mn as part of its Series A funding round led by investment firm Eight Roads Ventures. The round also saw F-Prime Capital, IvyCap Ventures, and Hyperplane Venture Capital participation.
 Keep up to date with our stories on LinkedIn, Twitter, Facebook and Instagram.