FHU College of Business to Host Women of Influence Conference | News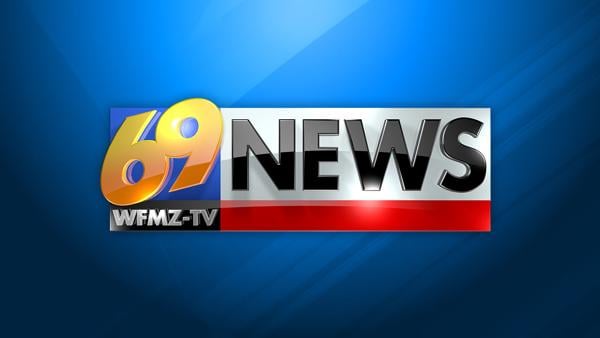 HENDERSON, Tenn., March 18, 2022 /PRNewswire-PRWeb/ — The Freed-Hardeman University College of Business will highlight the contributions of women in business, along with opportunities and challenges they face, during a half-day conference Tuesday, April 19, 2022. No fee is being charged to attend the event, but guests are asked to register before April 8 at fhu.edu/WomenOfInfluence for this limited-seating event.
"The Women of Influence Conference will explore the impact of women on the world," Kristen Roberson, FHU instructor of marketing, said. "It will feature women who lead in a variety of avenues and will consider the impact of women during every stage of life. Sessions will address issues such as life balance, intentional influence and legacy leadership."
FHU alumna Lauren Fitzgerald, managing partner of The Mom Complex, will be the keynote speaker for the event. A leader in consumer behavior, Fitzgerald works with global companies to help them innovate for and connect with their mom consumers. She is a recipient of the Forbes' GenNext Award and Marketing to Moms' Full Circle Award.
The conference begins at 7:30 a.m. with coffee in the lobby of the Brown-Kopel Business Center. Chapel will begin at 8 a.m. in Ayers Auditorium with a welcome from Jason Brashier, FHU's chief financial officer and vice president of financial services and remarks from FHU President David R. Shannon. Two break-out sessions will follow. Fitzgerald will deliver the keynote in Ayers Auditorium at 11 a.m. A luncheon for guests will be served at 12:30 p.m. in the Hope Barber Shull Academic Resource Center. The event will also include door prizes and a scholarship presentation. Additional information may be obtained by contacting [email protected].
FHU's College of Business offers a Bachelor of Business Administration in accounting, business analytics, finance, management, marketing and sports administration. The College of Business also offers a Master of Business Administration (M.B.A.) and a dual B.B.A./M.B.A.
College of Business academic programs are accredited by the Accreditation Council of Business Schools and Programs. More information is available at fhu.edu/academics/colleges/business.
Media Contact
Dawn Bramblett, Freed-Hardeman University, 731-608-7650, [email protected]
SOURCE Freed-Hardeman University